Click on images for larger view
Spring Break 2013!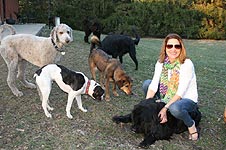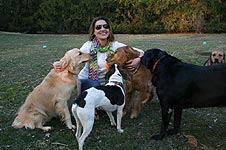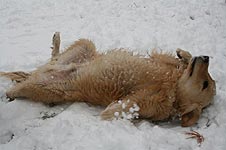 We had 25 dogs join us for Spring break! Out enjoying the gorgeous weather one day, then a snow storm the very next day!
Summer Arrives at CCDP!
Winter in the Park!

It's Snowing In April!
Take a look at the Companion Club Dog Park during our last APRIL snow. There are 6 pictures to view.
Nature In The Park
Click here to return to the first page of photos!